The Finance Department establishes and maintains an internal control structure designed to ensure that the assets of the City are protected from loss, theft or misuse, and to ensure that adequate accounting data is compiled to allow for the preparation of financial statements in conformity with generally accepted accounting principles. The Department is responsible for both the accuracy of presented data and the completeness and fairness of presentation, including all disclosures. The Department is responsible for the preparation of the comprehensive annual financial report as well as monthly financial reports.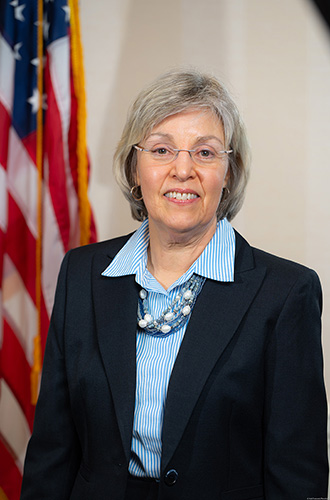 About the Finance Director…
Donna W. England has served as the Finance Director for the City of Ball Ground, Georgia, since April 2008. She is a graduate of North Georgia College with a Bachelor of Business Administration degree, and from the University of Georgia's Carl Vinson Institute of Government Finance Officer Program.
The Certificate of Achievement for Excellence in Financial Reporting has been awarded to the City of Ball Ground since FY2007. The City has been recognized by the Government Finance Officers Association of The United States and Canada with the highest form of recognition in the area of governmental accounting and financial reporting, and its attainment represents a significant accomplishment by a government and its management.