*** IF YOU ARE EXPERIENCING AN EMERGENCY, DIAL 911 ***
What the Ball Ground Police Department lacks in size, it makes up for in the professionalism and high level of service provided to the residents and traveling public!
The Vision:
Through our concern, our enthusiasm, and our contributions as committed law enforcement professionals, we shall make every effort to inspire a sense of community and belonging for all.
Our Mission:
It is our mission to provide a safe haven and respite for all who live and visit our city; to assure quality of life for all; to cherish and maintain honored traditions and principles; and, in these challenging times, to always be innovative and diligent in these pursuits.
Values:
• We value all human life and value the dignity entitled to all lives.
• We value honor, ethics and integrity as the basis for community trust.
• We value professional excellence.
• We value and advocate the inalienable constitutional rights of all victims and the accused.
• We value fair and impartial enforcement of all laws.
• We value all employees and members of the Ball Ground Police Department.
• We value the commitment of our service to our community and its quality of life.
Additional Services:
• Vacation Home Checks – Click to complete and email form to arrange for the Police Department to provide additional security checks on your home or business while you are away.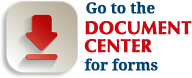 If you are a City of Ball Ground resident and are planning to be away from your home, let the Police Department know! Download a Home Security Advisory form, print it, and fill out the required information. Bring or mail the form to the Police Department.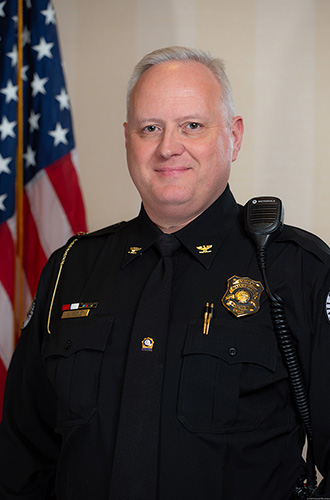 Department Leadership:
Bryon Reeves, Chief of Police
Chief Reeves began his career in the City of Ball Ground in 2005. Prior to Ball Ground, Chief Reeves obtained experience with the Georgia Department of Transportation in their Enforcement Division, and with the GSP as a Communications Officer and Police Corporal. In 2004, Chief Reeves worked in executive security at the Governor's Mansion.