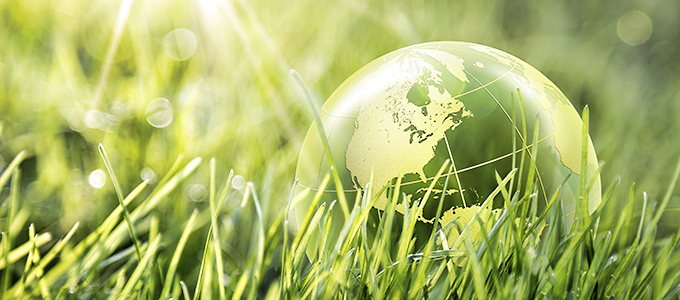 The City of Ball Ground has a blanket contract with SANTEK Waste Services to provide curbside sanitation and recycle service throughout the City.  By bidding out this service, we have been able to obtain a higher level of service at a lower cost for our residents.
Every three years the City evaluates the existing contract and negotiates new terms with the service provider.  If unable to reach what the City believes to be the best possible deal, we then accept new bids.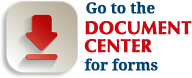 You can download a copy of the SANTEK Waste Services guidelines for trash removal and recyling services. Also available is a printable form to apply for Sanitation Services.