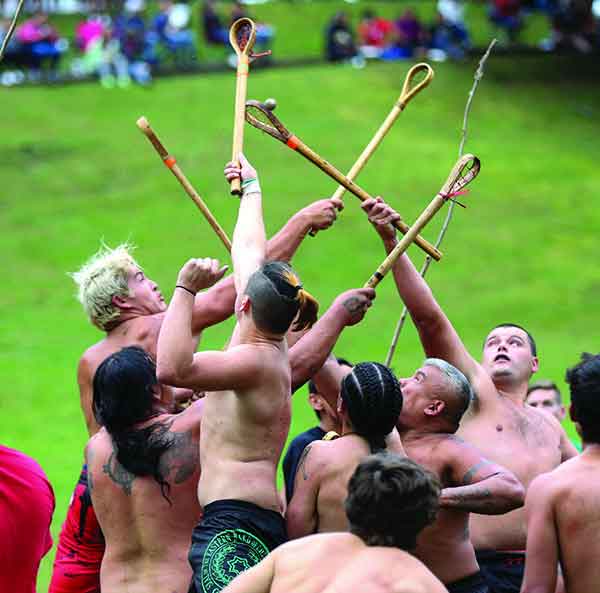 Eastern Band of Cherokee Stick Ball Demonstration
When:  Saturday, April 29th from noon until 3:00 PM
What:  Stick Ball Demonstration
Where:  Calvin Farmer Park – Multi Purpose Field
Come see the game in person and learn the sport from which our name, Ball Ground, was derived.
Thank you to Georgia Swarm Pro Lacrosse Team for bringing this educational event to Ball Ground.
Watch for more information to follow as Universal Alloy Corporation has partnered with Georgia Swarm to provide complimentary tickets to the Swarm Lacrosse Match at Gas South Arena at 7:00 PM the same evening.