Do you know of an area within the city limits of Ball Ground that is in need of a street light?  Contact us with the location, and we will consider the area in future projects. The budget for street lights is pushing $60,000 annually, making this a very costly, yet often overlooked City service.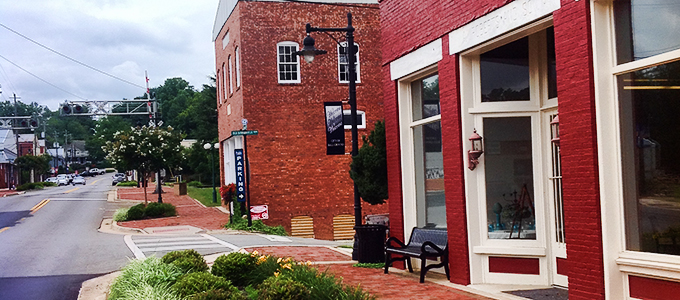 Frequently Asked Questions:
Question:
Why does the City pay for street lights in some subdivisions but not in my subdivision?
Answer:
The City pays the street light bill in all subdivisions where the roads, water lines and sewer lines have been deeded to the City.  If the infrastructure has not been deeded to the City by the developer, then the street lights are the responsibility of the developer, or the HOA.