Ball Ground is a growing community of nearly 2,000 residents located in Cherokee County, Georgia — just north of metro Atlanta.
Cherokee County has been listed as one of the fastest growing counties in the country, and Ball Ground contributes to that statistic with a steady influx of new businesses, jobs and residents.
Quaint shops and eateries, a mix of residential options, and the beautiful scenery of the foothills of the Appalachian Mountains — it's a fun place to visit and a great place to live!


The City of Ball Ground has tentatively adopted a millage rate which will require an increase in property taxes by 11.98% over the "roll back" rate.
All concerned citizens are invited to the public hearing on this tax increase to be held at the Ball Ground City Hall on Tuesday, June 26th, 2018 at 5:00 PM.
Times and places of additional public hearings on this tax increase are at Ball Ground City Hall on Tuesday, July 3rd at 5:00 PM and on Thursday July 12th, 2018 at 11:30 AM and 6:00 PM.  This tentative increase will result in a millage rate of 5 mills, an increase of .535 mills.  Without this tentative tax increase, the millage rate will be no more than 4.465 mills. The proposed tax increase for a home with a fair market value of $200,000 is approximately a $42.80 annually, and the proposed tax increase for non homestead property with a fair market value of $200,000 is also $42.80.
In the years between 2009 and 2017 the City of Ball Ground took action to lower taxes by 26.34%.  This proposed increase is with the intent of expanding the City of Ball Ground Police Department, moving closer to 24/7 coverage.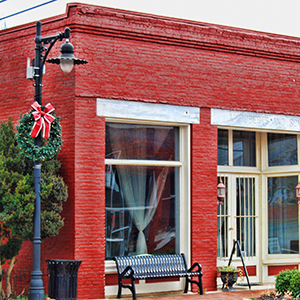 We are officially a Georgia Main Street Community, focusing on revitalization of the central business district, design, promotion and economic development.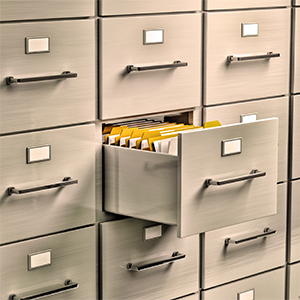 It's new! Visit the Document Center to download forms, applications, official documents, and other files from the City of Ball Ground.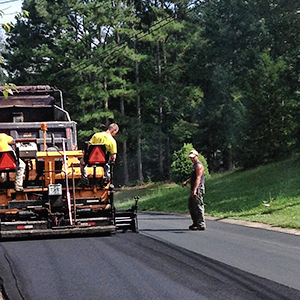 We have an ambitious and robust Capital Improvements Plan for priortizing, planning, and funding Capital Improvement Projects.