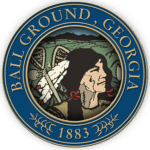 Welcome to Ball Ground
Historic Past − Bright Future℠
We are a city of 2,560 residents located in Cherokee County, Georgia — on the northern edge of metro Atlanta — nestled in the foothills of the Appalachian Mountains. Our quaint city is known for its historic main street characterized by unique shops and restaurants, numerous historic homes and great recreation opportunities. Come see all that we have to offer!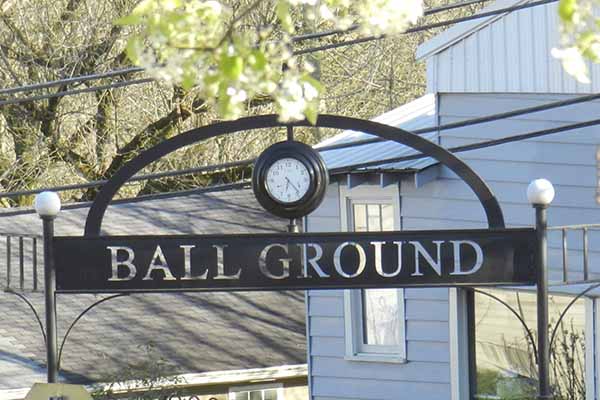 Cherokee County is the seventh largest county in Georgia and well known for a strong economy, quality schools, low taxes, and exemplary public safety and healthcare.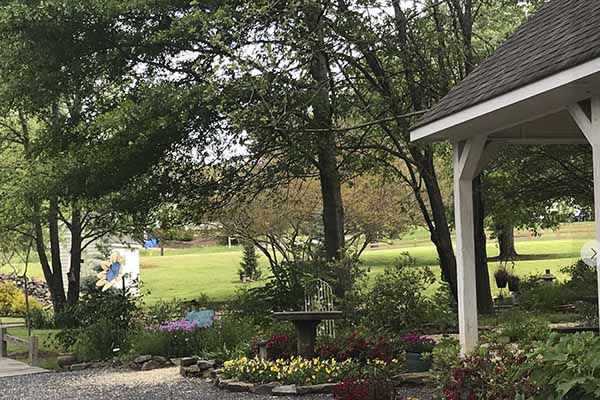 Full of history, scenery and character, Ball Ground is a fun town to visit and a delightful place to live.
We are displaying the last four (4) Public Notices here. Go here to see ALL recently published Public Notices archived.
2023 March of the Toys/Toys for Tots Christmas Parade
The 2023 March of the Toys/Toys for Tots Christmas Parade will be held on Friday, December 1st, 2023 at 7:00 PM in downtown Ball Ground. Click HERE for more information.
Honor a Veteran
Announcing the Veteran of the Month recognition program! The City is now accepting nominations for our outstanding veterans to be formally honored each month. Get information and the application required for consideration.