Ball Ground is a growing community of nearly 2,000 residents located in Cherokee County, Georgia — just north of metro Atlanta.
Cherokee County has been listed as one of the fastest growing counties in the country, and Ball Ground contributes to that statistic with a steady influx of new businesses, jobs and residents.
Quaint shops and eateries, a mix of residential options, and the beautiful scenery of the foothills of the Appalachian Mountains — it's a fun place to visit and a great place to live!


BALL GROUND FARMER'S MARKET:  Every 1st and 3rd Saturday from 8:00 am – 1:00 pm from now thru October.   Located in the courtyard outside Barrel House Coffee across the street from Chef Rosario!
July 11th  The monthly meeting of the City Council will be held at 7:00 PM
July 18th The monthly meeting of the Downtown Development Authority and Main Street Committee will meet at 5:00 PM
July 20th at 7:00 PM The Stage Fright Band will Rock the Park with Old Time Rock'n'Roll, Blues, Southern Rock and R&B 
July 26th – Open mic/w Cherokee Music Center at 6:00 PM in the Food Court Park
In case of a water emergency please call 678-983-1422. 
 For Police Department, Fire or EMS CALL 911!  Please do not call City Hall.  This will only delay the response time to your call.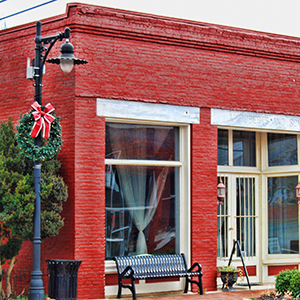 We are officially a Georgia Main Street Community, focusing on revitalization of the central business district, design, promotion and economic development.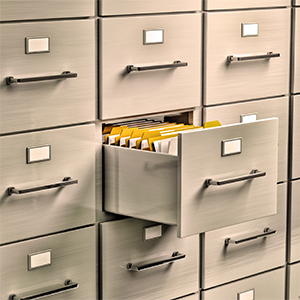 It's new! Visit the Document Center to download forms, applications, official documents, and other files from the City of Ball Ground.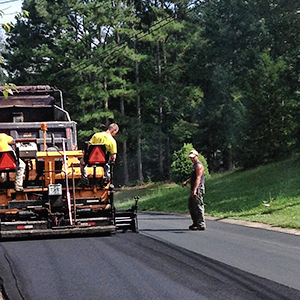 We have an ambitious and robust Capital Improvements Plan for priortizing, planning, and funding Capital Improvement Projects.