Ball Ground is a growing community of nearly 2,000 residents located in Cherokee County, Georgia — just north of metro Atlanta.
Cherokee County has been listed as one of the fastest growing counties in the country, and Ball Ground contributes to that statistic with a steady influx of new businesses, jobs and residents.
Quaint shops and eateries, a mix of residential options, and the beautiful scenery of the foothills of the Appalachian Mountains — it's a fun place to visit and a great place to live!


February 20, 2020  at 7:00 PM The City Council Meeting will hold their monthly meeting.
February 20, 2020 at 5:00 PM the Downtown Development Authority and Main Street Boar will hold their monthly meeting.
February 29 and March 1, 2020 Ball Ground will once again host the Tour of the Southern Highlands amateur bicycling race. The ToSH is a USA Cycling sanctioned Pro/Am with a full schedule, as well as a USA Junior National Team selection race and a championship distance ITT. This race is the only selection race east of the Rocky Mountains and attracts some of the nation's top athletes in the sport. It serves as perfect preparation for more racing throughout the region, country and the world. The race will begin and end at City Hall.
AFTER HOURS WATER OR SEWAGE EMERGENCY CALL:  678-983-1422
POLICE DEPARTMENT CALL 911.  DO NOT CALL CITY HALL.  THIS WILL DELAY THE RESPONSE TIME TO YOUR NEED.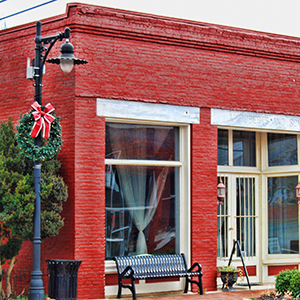 We are officially a Georgia Main Street Community, focusing on revitalization of the central business district, design, promotion and economic development.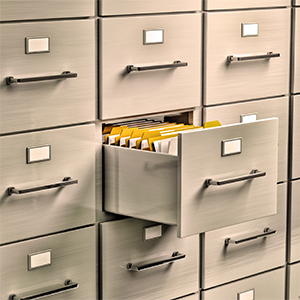 It's new! Visit the Document Center to download forms, applications, official documents, and other files from the City of Ball Ground.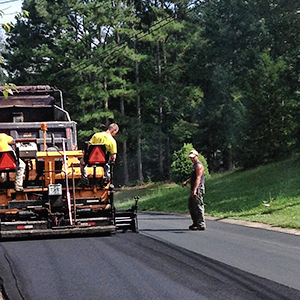 We have an ambitious and robust Capital Improvements Plan for priortizing, planning, and funding Capital Improvement Projects.