Ball Ground is a growing community of nearly 2,000 residents located in Cherokee County, Georgia — just north of metro Atlanta.
Cherokee County has been listed as one of the fastest growing counties in the country, and Ball Ground contributes to that statistic with a steady influx of new businesses, jobs and residents.
Quaint shops and eateries, a mix of residential options, and the beautiful scenery of the foothills of the Appalachian Mountains — it's a fun place to visit and a great place to live!


The August 9th City Council Meeting has been postponed until the following Thursday, August 16, 2018.
August 11th – Movie in the Park   Cars 3 will be the featured movie.
August 25th – Concert in the Park featuring "T James Band"     Sit back and enjoy the likes of everything from Merle Haggard to Mothers Finest in 1 band!! Best local pro players in north Georgia! 
Qualifying for the November 6, 2018 Municipal Election will begin at 9:00AM Monday, August 20, 2018 and end at 4:30PM Wednesday, August 22, 2018.  The purpose of this election will be to elect three (3) council members.  Those elected will serve a four-year term.  The terms of Council Members Andrenia Stoner, Lee Prettyman and Frank Homiller will expire at the end of the year.  Contact Karen Jordan for additional information
IN CASE OF A WATER LEAK or OTHER WATER/SEWAGE EMERGENCY CALL 678-402-7823

FOR POLICE, FIRE OR EMS EMERGENCY CALL 911…….DO NOT CALL CITY HALL.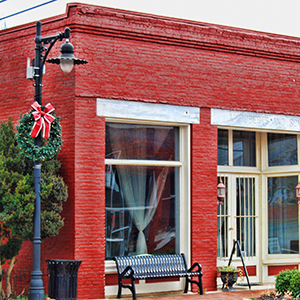 We are officially a Georgia Main Street Community, focusing on revitalization of the central business district, design, promotion and economic development.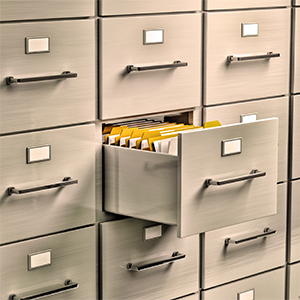 It's new! Visit the Document Center to download forms, applications, official documents, and other files from the City of Ball Ground.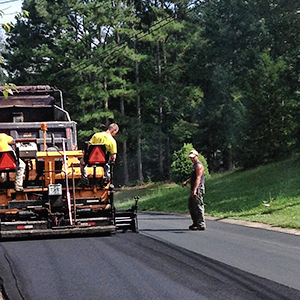 We have an ambitious and robust Capital Improvements Plan for priortizing, planning, and funding Capital Improvement Projects.