Ball Ground is a growing community of nearly 2,000 residents located in Cherokee County, Georgia — just north of metro Atlanta.
Cherokee County has been listed as one of the fastest growing counties in the country, and Ball Ground contributes to that statistic with a steady influx of new businesses, jobs and residents.
Quaint shops and eateries, a mix of residential options, and the beautiful scenery of the foothills of the Appalachian Mountains — it's a fun place to visit and a great place to live!


In 2017 City of Ball Ground officials passed an ordinance to prohibit open burning of refuse, rubbish, brush, wood, trash, leaves, tree limbs or other combustible materials anywhere in the City.
If you have sanitation service through the City of Ball Ground you can schedule to have your debris picked up by calling City Hall (770)735-2123. Grass clippings and leaves must be in paper yard debris bags or placed loose in a separate container labeled "Yard Waste", limbs must be bundled and tied with rope or string. Bundles may not exceed 30 lbs and cannot be greater than 4ft. long and 4 inches in diameter. 

After Hour Water/Sewage Emergencies
If you have an after hour emergency, please call 770-402-7823 to dispatch Utility personnel.
To find the latest updates on Georgia road conditions dial 511.  Georgia 511 has the ability to monitor state routes and interstate road throughout Georgia, with updates every few minutes.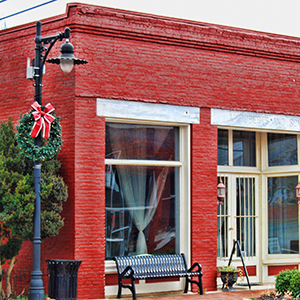 We are officially a Georgia Main Street Community, focusing on revitalization of the central business district, design, promotion and economic development.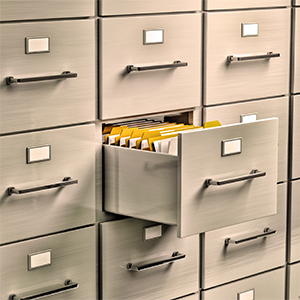 It's new! Visit the Document Center to download forms, applications, official documents, and other files from the City of Ball Ground.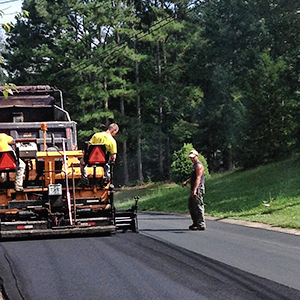 We have an ambitious and robust Capital Improvements Plan for priortizing, planning, and funding Capital Improvement Projects.