Ball Ground is a growing community of nearly 2,000 residents located in Cherokee County, Georgia — just north of metro Atlanta.
Cherokee County has been listed as one of the fastest growing counties in the country, and Ball Ground contributes to that statistic with a steady influx of new businesses, jobs and residents.
Quaint shops and eateries, a mix of residential options, and the beautiful scenery of the foothills of the Appalachian Mountains — it's a fun place to visit and a great place to live!


City of Ball Ground
Downtown District Livable Centers Initiative (LCI) Study
Public Meeting – Thursday, April 26th at 6:00 p.m. City Hall

All residents and business owners in Ball Ground are invited to attend the 3rd LCI meeting on Thursday, April 26th at 6:00 p.m. at the City Hall. The City of Ball Ground kicked-off the Livable Centers Initiative (LCI) study of the Downtown District in August 2017. The LCI study will continue through Spring of 2018. The LCI study will provide updated guidance to the city for growth and improvements in the area. The LCI study has been funded through a grant from the Atlanta Regional Commission (ARC) LCI program.

We hope you can attend on Thursday, April 26th, 2018, 6:00 p.m. at City Hall. This is the third Public Meeting for the LCI study of three scheduled. At the meeting area residents will be helping guide new development and transportation improvements which will be considered by the City of Ball Ground and Cherokee County in the future.

At the meeting residents will be able to provide specific suggestions on improvements or changes that can help Ball Ground become a better community. The LCI study follows the boundaries of the existing Valley Overlay District and impacts on adjoining properties.

For more information contact Dan Reuter at 404-229-3734 or contact@danreuter.org or Michael Chapman at 678-493-6112 or mchapman@cherokeega.com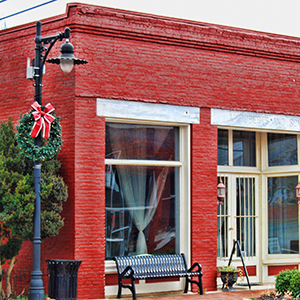 We are officially a Georgia Main Street Community, focusing on revitalization of the central business district, design, promotion and economic development.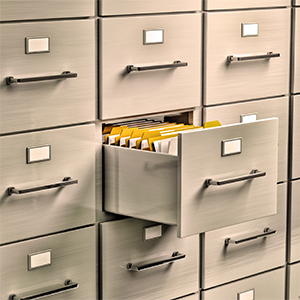 It's new! Visit the Document Center to download forms, applications, official documents, and other files from the City of Ball Ground.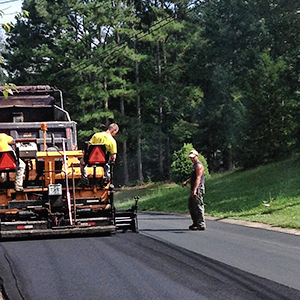 We have an ambitious and robust Capital Improvements Plan for priortizing, planning, and funding Capital Improvement Projects.