Ball Ground is a growing community of more than 1,500 residents located in Cherokee County, Georgia — just north of metro Atlanta.
Cherokee County has been listed as one of the fastest growing counties in the country, and Ball Ground contributes to that statistic with a steady influx of new businesses, jobs and residents.
Quaint shops and eateries, a mix of residential options, and the beautiful scenery of the foothills of the Appalachian Mountains — it's a fun place to visit and a great place to live!

It's time get serious about recycling!  Once again Ball Ground will participate in the Cherokee Chamber's 5th Annual Mayor's Recycling Challenge.  As you know, this initiative is aimed at sparking continued awareness surrounding community recycling while spurring a little friendly competition among the cities involved. If you garbage provider is North Metro Waste or Waste Management we hope you will take advantage of their recycling service.  If not we have cans located in the City Hall parking lot for you to drop off  your recyclable items. Call or drop by City Hall if you have any questions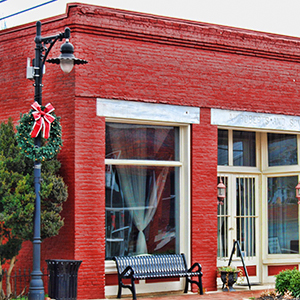 We are officially a Georgia Main Street Community, focusing on revitalization of the central business district, design, promotio and economic development.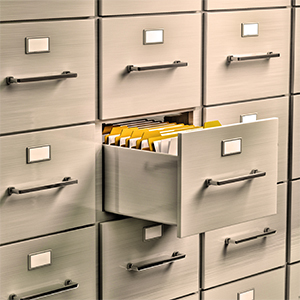 It's new! Visit the Document Center to download forms, applications, official documents, and other files from the City of Ball Ground.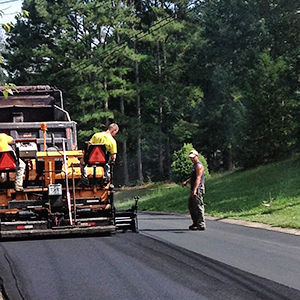 We have an ambitious and robust Capital Improvements Plan for priortizing, planning, and funding Capital Improvement Projects.