Ball Ground is a growing community of nearly 1,500 residents located just north of the City of Canton at exit 27 on I-575. In spite of difficult economic times, the City of Ball Ground continues to see growth in the number of businesses and jobs within the City. This can be attributed to the positive business climate in the City, where the philosophy continues to be one of rolling out the red carpet and not the red tape.

Mayor Roberts, City Council and Staff wish you a very Merry Christmas and a Happy New Year.  So our employees may spend time with family and loved ones City Hall will be close the following dates: Wednesday, December 24, Thursday, December 25 and Thursday, January 1.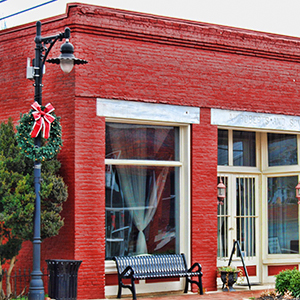 We are officially a Georgia Main Street Community, focusing on revitalization of the central business district, design, promotio and economic development.
read more …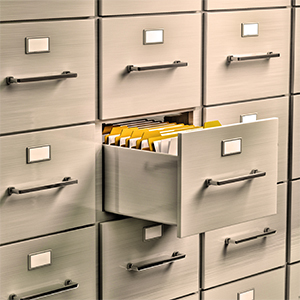 It's new! Visit the Document Center to download forms, applications, official documents, and other files from the City of Ball Ground.
go to document center …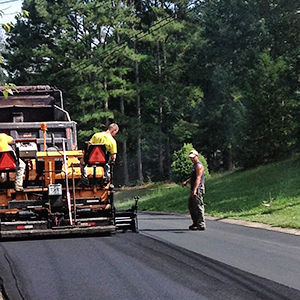 We have an ambitious and robust Capital Improvements Plan for priortizing, planning, and funding Capital Improvement Projects.
read more …
Another text box. We have a wide variety of housing choices and lot sizes within the City for new residents, and are proud that a new 1,200 student capacity Elementary School opened in August of 2012 providing a state of the art learning environment for our youth.