Ball Ground is a growing community of nearly 2,000 residents located in Cherokee County, Georgia — just north of metro Atlanta.
Cherokee County has been listed as one of the fastest growing counties in the country, and Ball Ground contributes to that statistic with a steady influx of new businesses, jobs and residents.
Quaint shops and eateries, a mix of residential options, and the beautiful scenery of the foothills of the Appalachian Mountains — it's a fun place to visit and a great place to live!

February Events…..Arbor Day Tree Planting Will take place Wednesday, February 15, 2017 at 10:30 AM near the entrance of the Downtown Parking Area located on Valley St.
Thursday, February 16, 2017 at 5:00 PM the DDA/Main St. Board will meet at City Hall
March Events….Sunday, March 5, 2017 – The Tour of the Southern Highlands (ToSH) is coming to Ball Ground. The three-day event is already attracting attention from many top national professionals and amateur cycling race teams and is on the calendar of the U.S. Junior National Team as a team selection race. The 2016 Junior National Selection race winner from went on to compete in Worlds. The Tour of The Southern Highlands is a USAC Junior National Team Selection race where potential Worlds and Olympics candidates are determined for future development.
Best spectator viewing, of course, will be at or near the corner of Valley and Beck Streets, where City Hall is located.  The area will feature local food trucks/tents, Reformation Brewing beer trailer, vendors, live music and corn hole.  Howell Bridge Road will also be a great spot for spectators to watch the race. For additional race information visit their website www.toshsr.com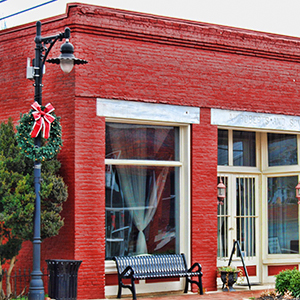 We are officially a Georgia Main Street Community, focusing on revitalization of the central business district, design, promotion and economic development.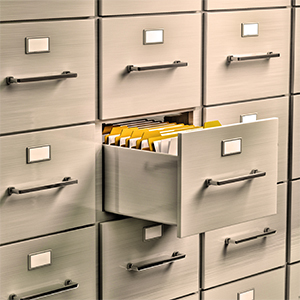 It's new! Visit the Document Center to download forms, applications, official documents, and other files from the City of Ball Ground.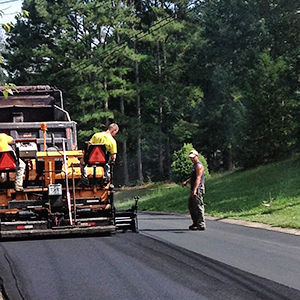 We have an ambitious and robust Capital Improvements Plan for priortizing, planning, and funding Capital Improvement Projects.